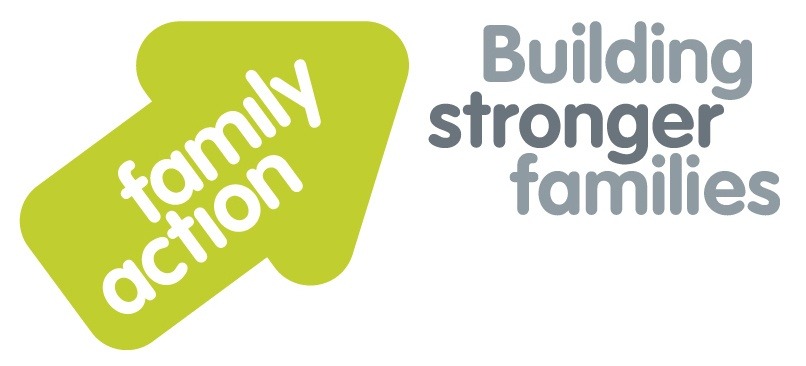 Family Action is a national charity that transforms lives by providing practical, emotional and financial support to those who are experiencing poverty, disadvantage and social isolation across the country.
Research Partners are working with Family Action to evaluate their flagship mentoring service, Friendship Works. This supports children and young people in London. Established in 1977, it has been running for forty years to create and support positive friendships between young people in need of support and safe, reliable adult volunteers due to their experiences of childhood trauma or disrupted attachments.
The service matches children and young adults with with volunteer mentors who, through quality friendship, give young people access to new opportunities, helping to build their self confidence and develop the resilience needed to manage adversity now and in the future.
Research Partners are working with Amy Skipp of Ask Research to deliver a 2 year evaluation of Friendship Works. This is an exciting time for the service as it has been funded to work specifically with young carers, care leavers and unaccompanied asylum seekers as well as continue with their existing work. Research Partners will be analysing service data and conducting in-depth interviews with young people, their mentors and family members. We will also consult with mentors online to find out their views in more depth.
Our aim is to provide Family Action with robust evaluation data to help them test the current model of delivery and use the findings to change thinking about therapeutic interventions in the future. We are due to complete the evaluation in 2222.