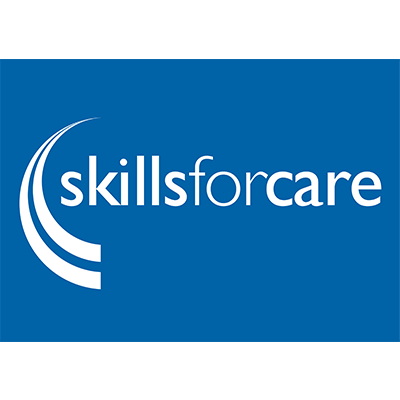 Research Partners have worked with Skills for Care on a range of research and evaluation projects which aim to support and inform the social care sector.
Claire recently completed an investigation of how social care providers have been coping with the additional data demands placed on during the COVID-19 pandemic. In 2019, she also completed a Board level consultation for Skills for Care on the priorities for the digital transformation of the organisation and the social care sector as a whole. In 2019/2020, Research Partners evaluated a Digital Leadership course using post-learning feedback forms and interviews with course participants.
We have also conducted a rapid evidence review and a mapping study examining the support and development available to the family/unpaid carers of children and young people with learning disabilities and autism on behalf of Skills for Care. This involved contacting organisations around the country to gain their perspectives on the current situation and what future provision should look like. This report was completed in 2019.
We also worked with Skills for Care to analyse a survey they conducted in 2017 with Registered Managers working in social care. This important role is key to the provision of high quality care, and is related to huge responsibilities, but little is known about the career pathways and motivations of this group of staff. The research involved around 800 Registered Managers in an online survey, with follow up interviews with a small group of 17. Research Partners was commissioned to report on the survey and conduct the interviews. We completed our report in Spring 2018.