Stayed at Camping Cabo Mayor, a campsite on a headland North of Santander, named after the lighthouse on a rocky outcrop just a few hundred yards from the site. Restocked depleted supplies then chilled out in our awning while the weather improved.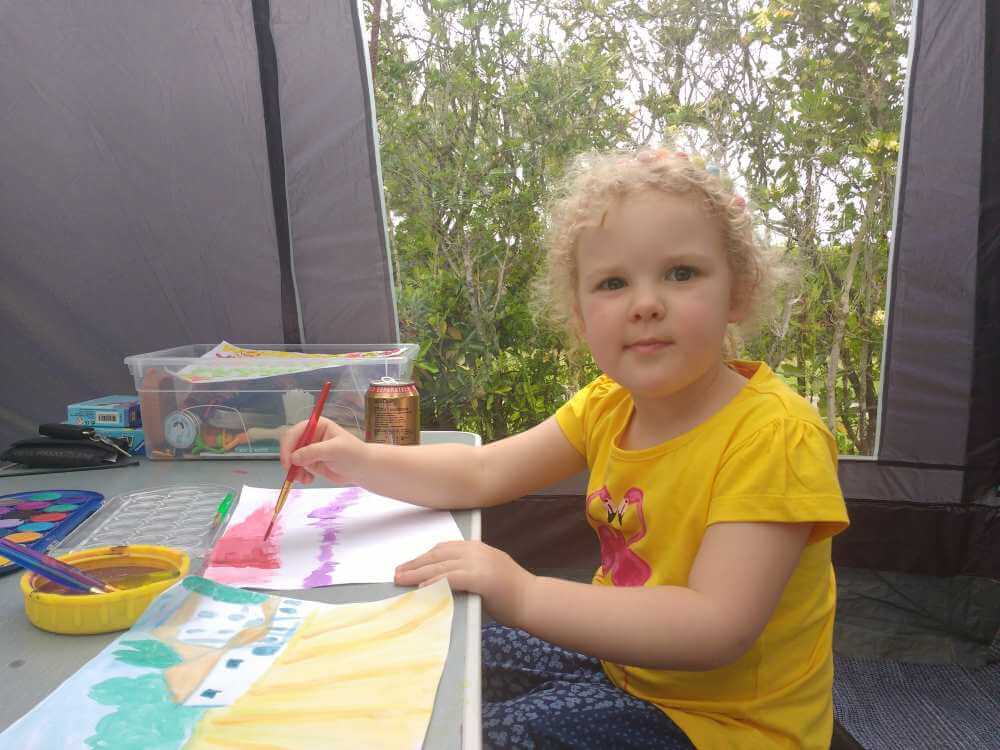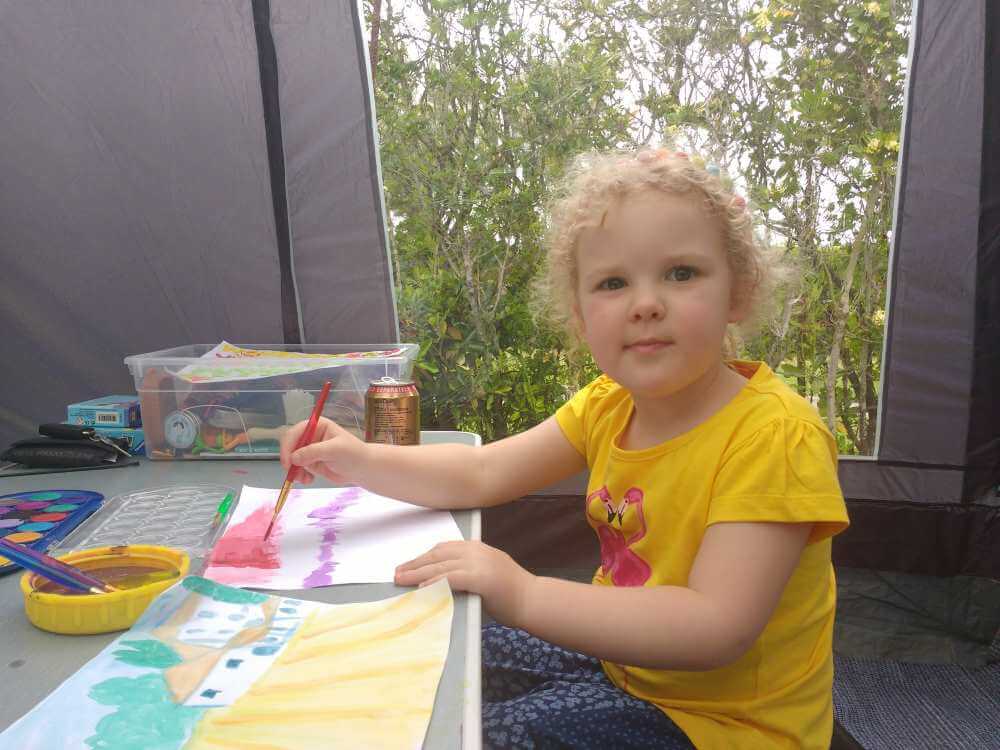 Headed out to the lighthouse early evening and had dinner in El Faro restaurant, which had amazing views of the Bay of Biscay.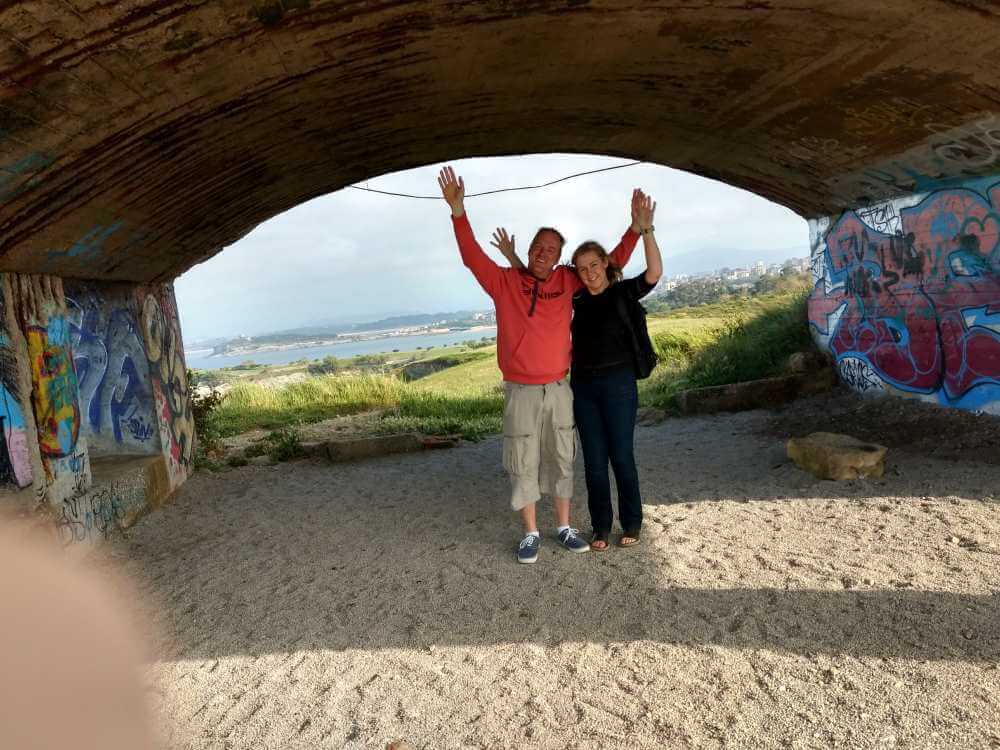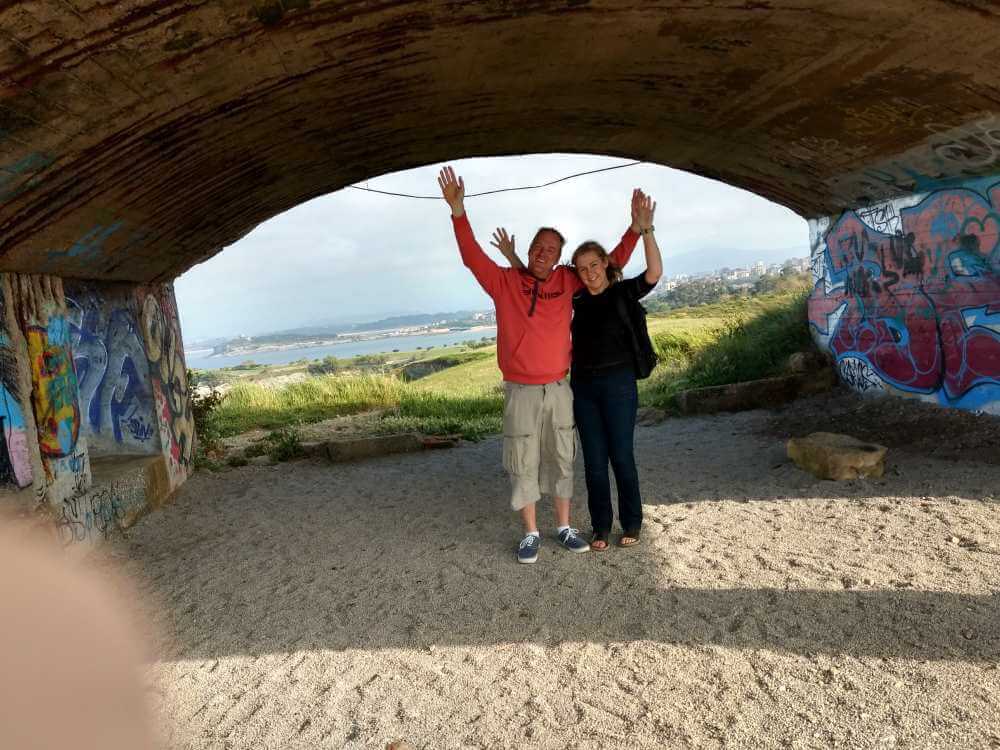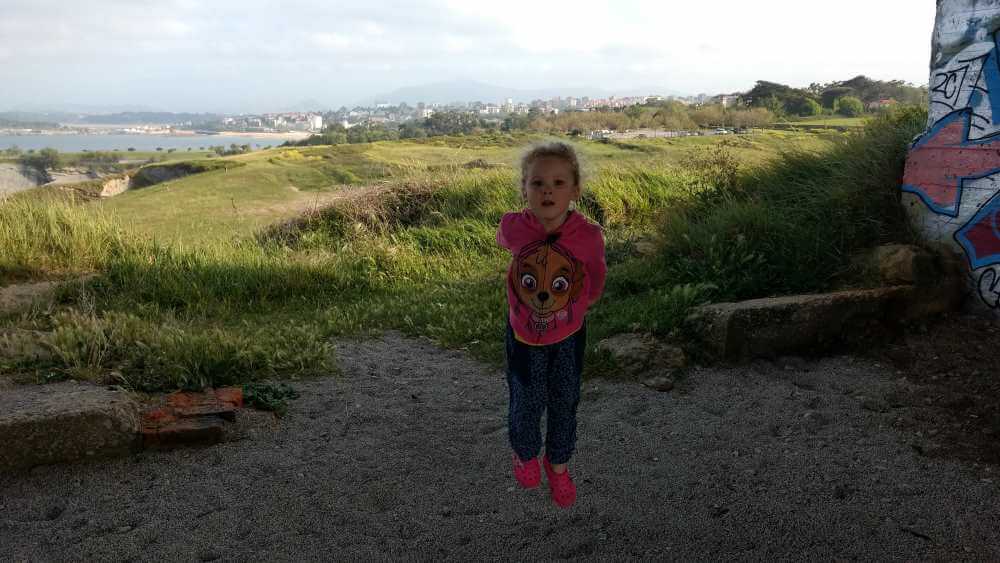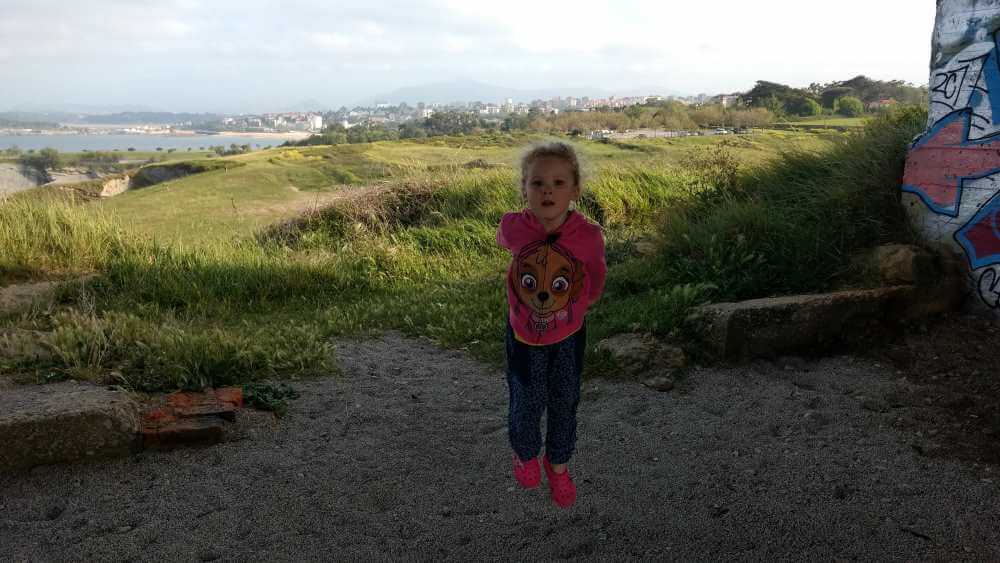 Abi had (luxury!) a bath in a small pink children's bath  tub which she loved.
Our favourite things:
Abi – walking around the lighthouse and out across the rocks to the headland
Matt and Claire – having a shower. 2 days living in camper in 20+ degrees gets you pretty smelly!