Headed out of the campsite intending to head straight to Bilbao, but the weather was so much better and the beaches looked so inviting that we spent the morning  at Sardinero North West of the city.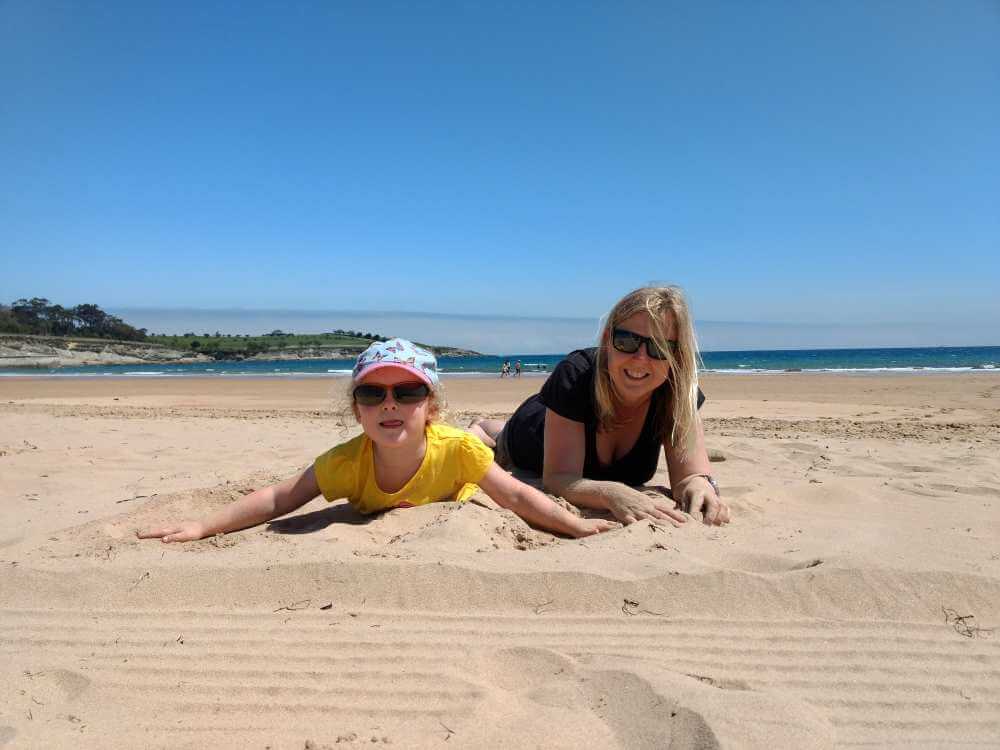 The windy conditions were perfect conditions for the virgin flight of Abi's new kite (thank you Worbys). It flew well!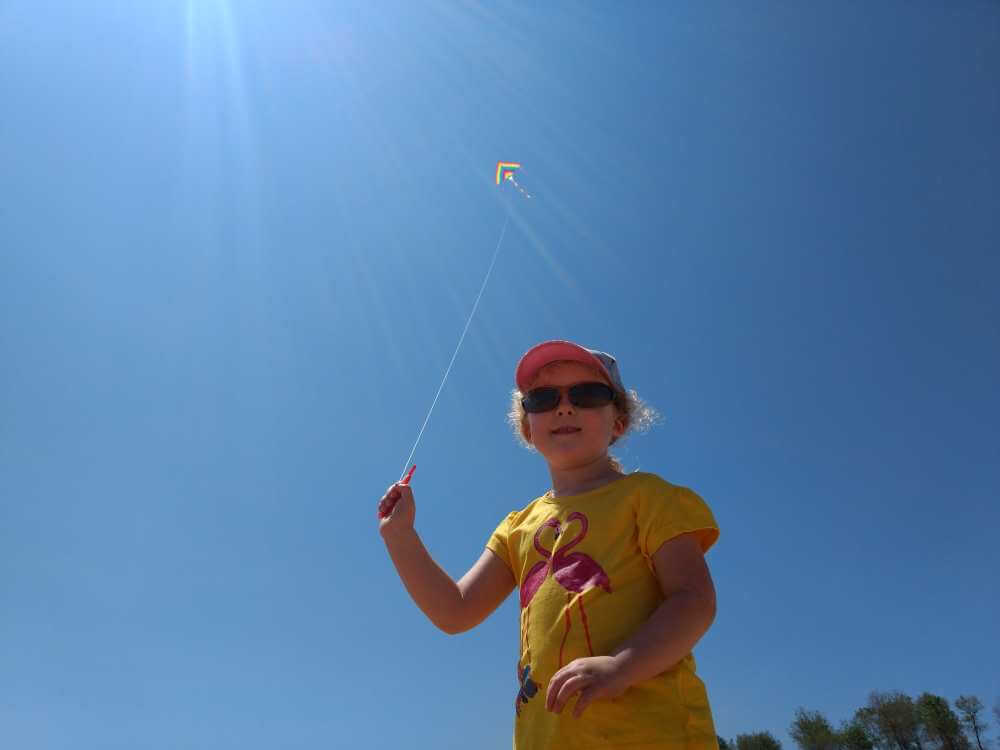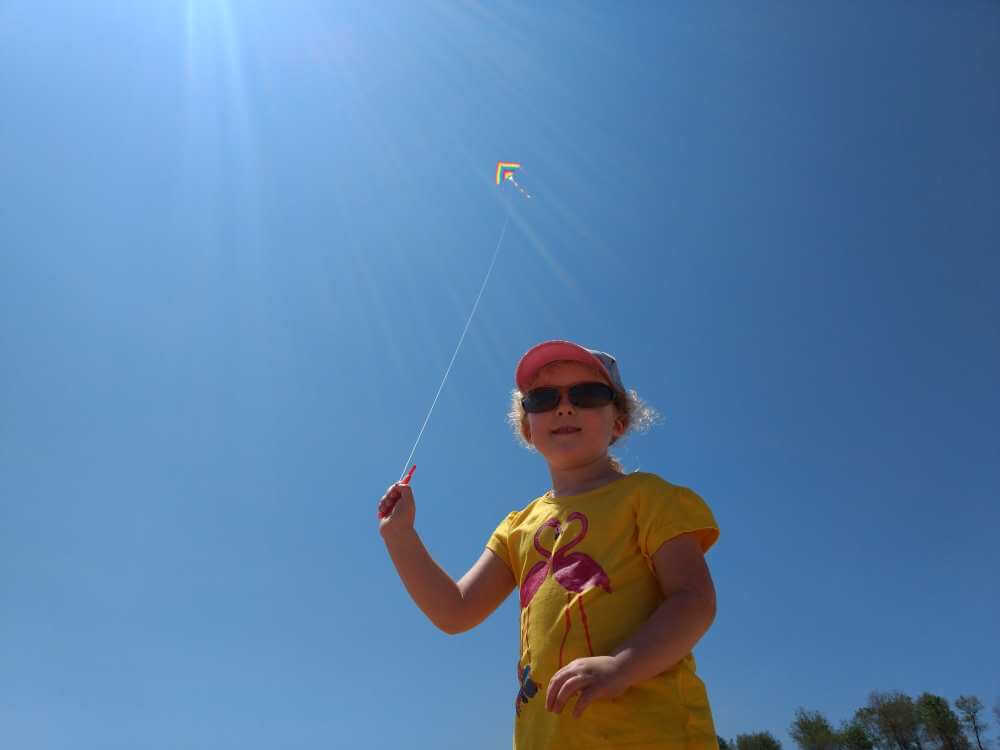 Picnic lunch on the beach then a tour round town. Got the scooters out for a journey from the old town to the city's beach and Abi made friends playing on the sand in one of a number of great playgrounds.
Unsure where to camp we headed back to the Aire near the elephant park Aire for one last night there before heading East.
Everyone's favourite thing: finally hitting the beach!